If Phoebe would be a human, she would be an actress for sure. She was one of the main actress in TV movie and many commercials.
TV movie: UNTERWEGS MIT ELSA
star: Phoebe (aka Herr Schmitt)
Director: Bettina Woernle
Production: Rowboat Film
Date od shooting: September 2012
Phoebe is a movie star in German movie. She has a really important role in the movie – she was a dog of a main actress.
We were shooting a movie one month and she had a role in almost every scene!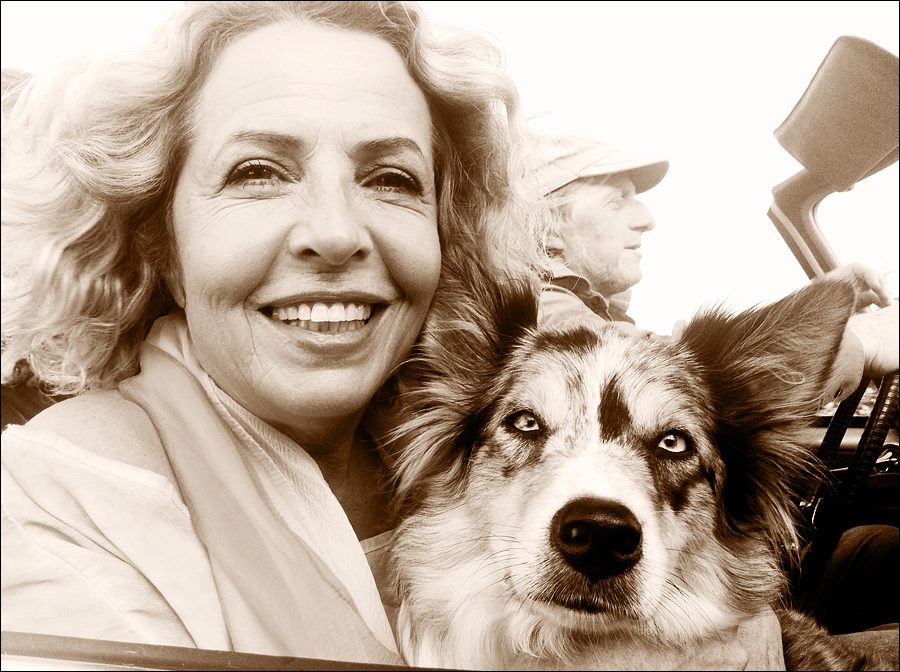 Trailer of the movie:


Infodrom – Phoebe actress: